Brighton, New York
Mixed-Age Kindergarten for Children Ages 2-6
Where care is given to each aspect of the children's day with the noble task of nurturing the reverence, wonder and joy of childhood.
RiverNorth Kindergarten provides a nurturing home atmosphere that fosters imagination and creativity. Exploration of the adjacent Corbett's Glen Nature Park inspires a seasonal curriculum. Mornings are filled with forest play, circle games, storytelling, handwork, watercolor painting, baking and woodworking. Experiences are further deepened through the preparation and celebration of seasonal festivals.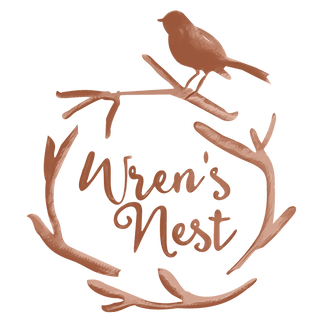 Wren's Nest Nursery has merged with RiverNorth Kindergarten, allowing us to offer a nursery program for younger children, where, in an unhurried way, a child grows through the seasons of the year. Creativity and imagination are cultivated through healthy rhythms and free movement. In an environment of beautiful, natural materials, and warm, loving caregivers, the child's soul unfolds. Parents and teachers work together to support the children in their early journey of becoming.